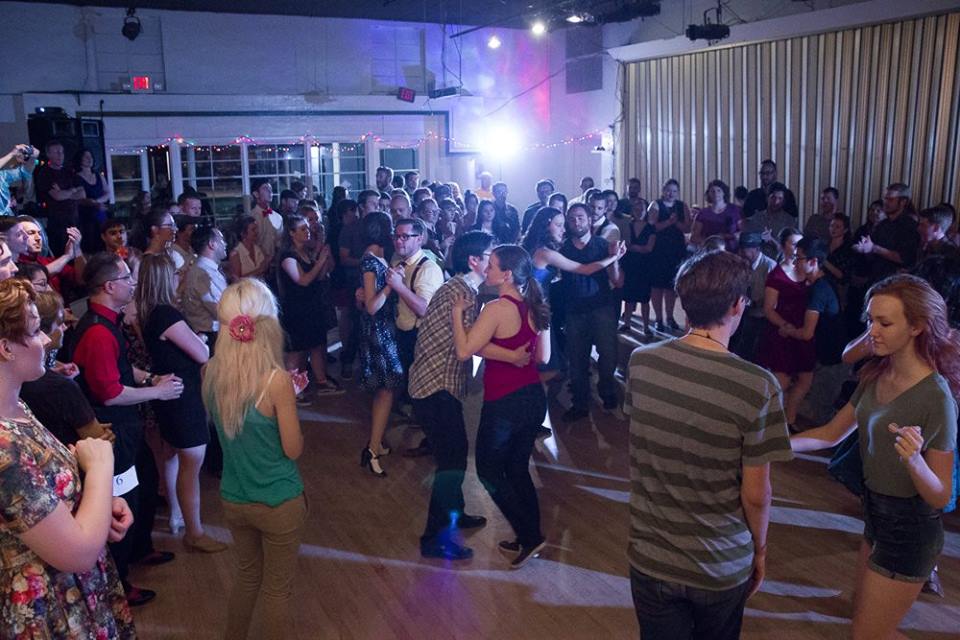 With over 14 years of hospitality under our belts, you are sure to have a great time at the Valley of the Sun's longest running Swing Dance Venue! Hosted by Dabney and Karen Hopkins, the only nationally renowned pro-swing dancers in Arizona.
All ages and skill levels are welcome!!
Click Here
For More information on our Saturday Night Dance
**************
MONDAY NIGHT DANCE at HEPKATS

Hepkats has made it's return to dancing at the Historic Women's Club of Mesa! With a beautiful wood floor and some of the best swing music around it is sure to become a fast favorite!
Come Join us THIS Monday and EVERY MONDAY
200 N Macdonald Mesa, AZ
$5 cover
7:30pm – 8:15pm Lesson
8:00pm – 10:30pm Dance
**************
Getting Married??

Dabney and Kare We are available to DJ, Teach a Swing Dance Lesson to entertain guests, and/or choreograph a first dance!
We have a series of package deals that you can choose from to prepare you for your special Day!!
For more information please email us at thelindyhopkins@gmail.com