July 4th – 7th 2019
From BBQ/pool parties, Jitterbug Spirit, Dance Contests, and MORE SWINGdepenDANCE leaves nothing to be desired!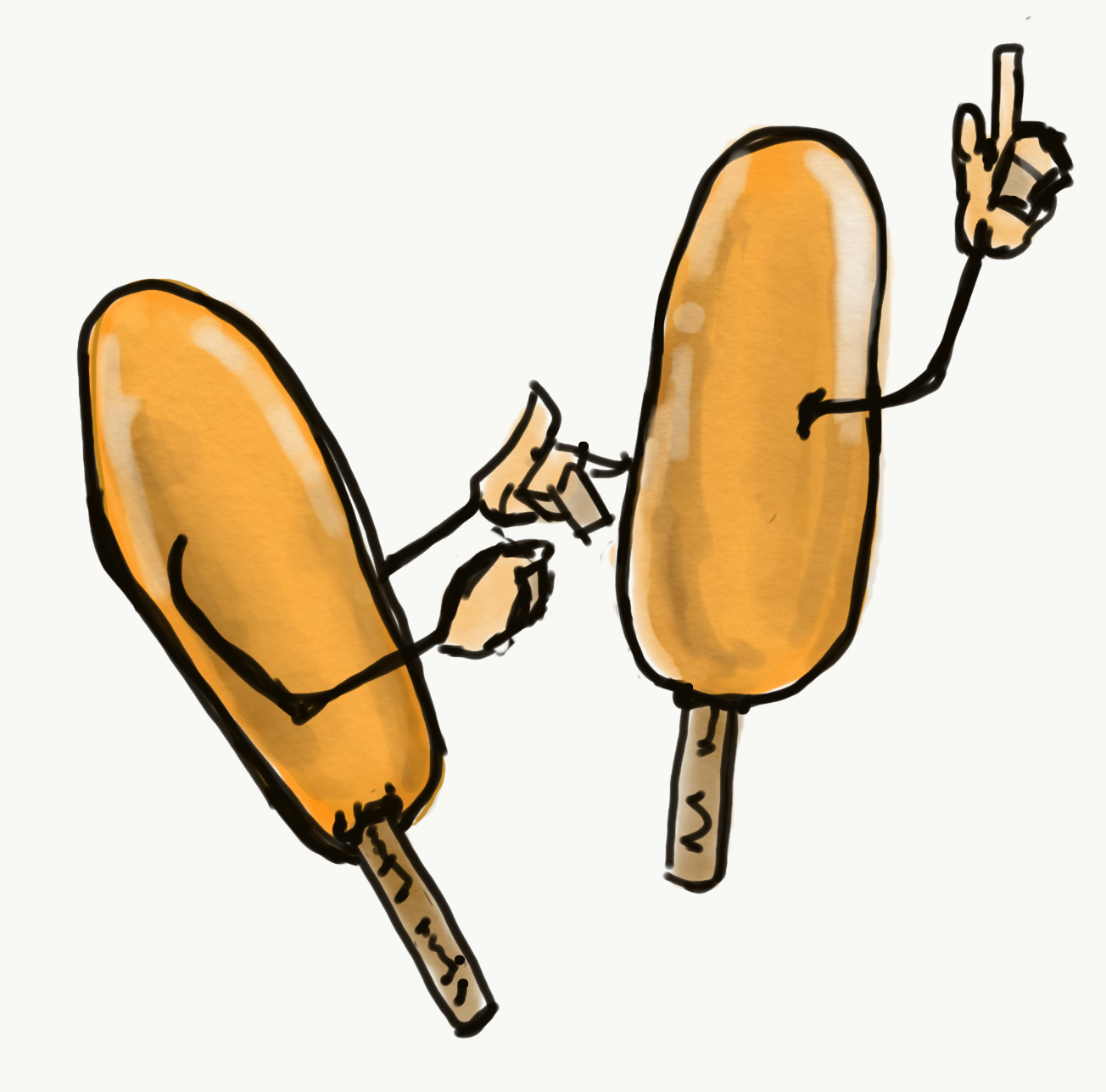 SWINGdepenDANCE is Arizona's HOTTEST workshop weekend! We are pleased to have instructors Jo Hoffberg and Kevin St. Laurent , Nick Peterson, Paul Riding and Laura Evans, Nicholas Tapia and Steph Berg, and Julie Roman and Jeremy Lizardo to show us the tricks of the trade, fancy footwork, and MORE!
Weekend passes and individual event passes available for the weekend! For more information on the weekend please visit www.swingdependance.com
There are only limited amounts of each tier of weekend passes; don't delay register today.