Kats Korner will be relocating for ONE NIGHT ONLY on June 1st 2019!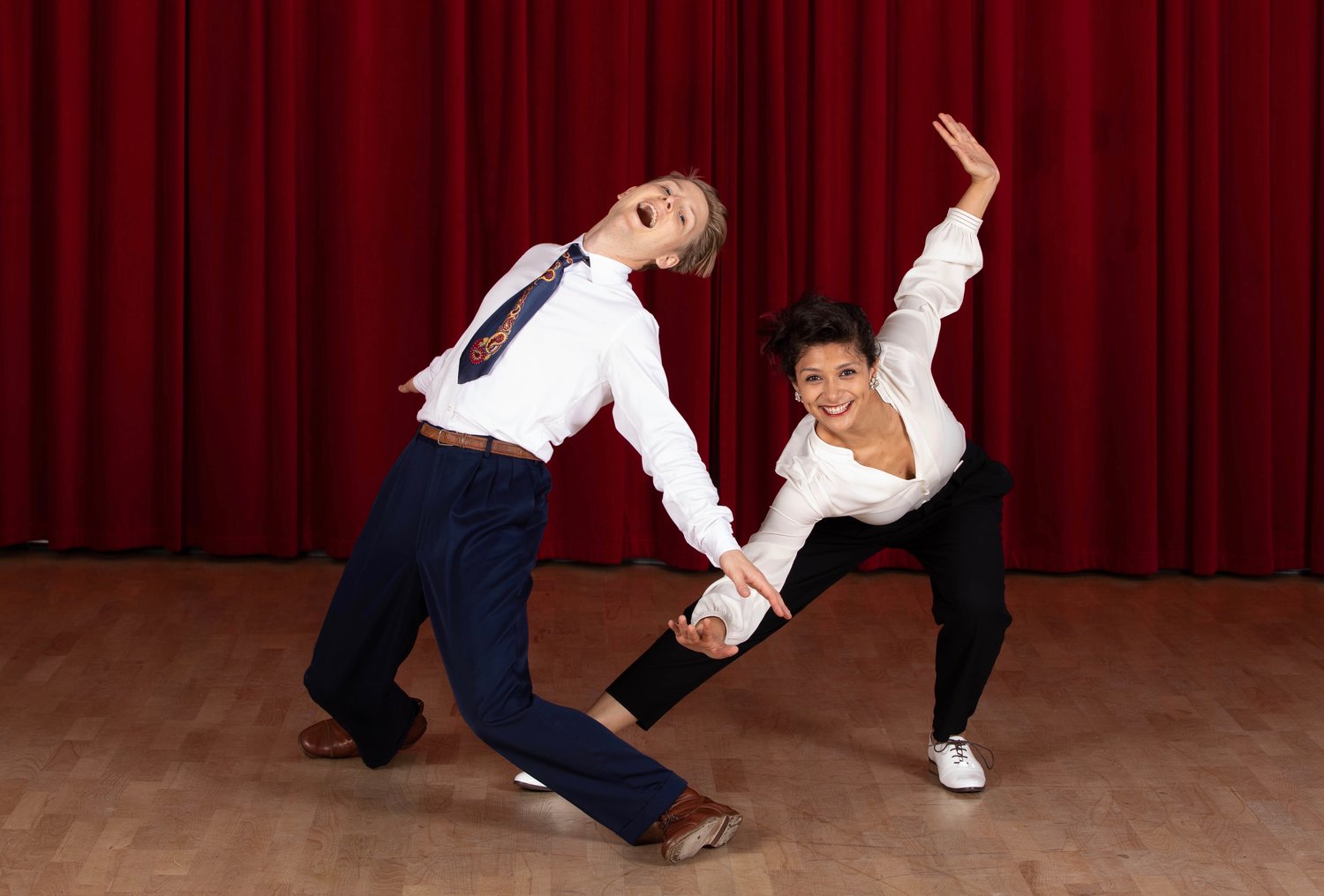 May 31st – June 2nd Indy Swing is hosting The Southwest Showdown. There are amazing instructors coming in from all over the world for 3 days of dancing fun! The event boasts 3 levels of classes, competitions with cash prizes, and 3 nights of live music.. even into the late night hours!! For more information on weekend or Saturday evening passes visit:
https://southwestswingshowdown.com
If you can't make the entire weekend individual event passes are available.
Join us Saturday night at Arizona Ballroom Champions 1805 E Baseline Rd. Tempe, AZ

There is a solo jazz class taught by Phoenix Local Sean Johnson at 8:00pm, that will be great for everyone and will get you moving and grooving before the dance starts;
Open dancing starts at 8:45pm and goes until 2:00am. as if that weren't enough for a great time there will be 2 live bands and DJ-ed music for your dancing pleasure!
To attend just the Saturday night event it is ONLY $30!!
AGAIN Kats Korner will not be at the regular location ON JUNE 1ST ONLY. We will be back at the regular spot swinging Saturday nights away on June 8th!