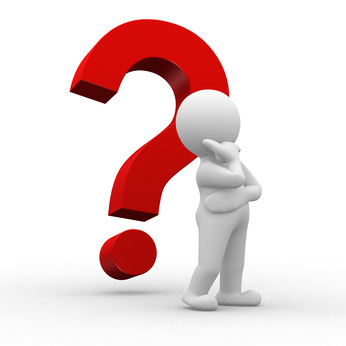 Do you still have more questions? Need to tell us it's your birthday? Have something else you want to talk with us about? We're here waiting to hear from you, please, don't hesitate!
Email: thelindyhopkins@gmail.com
Facebook: www.facebook.com/thekatskorner
Phone: 480-823-4744
FAQ
Do I need to bring a partner?
NO! No partner required! We rotate in the lesson so everyone has a chance to dance with everyone else so if you are flying solo you are more than welcome to come by yourself!
The entrance to The Kats Korner is in the back of The New Horizon School for the Performing Arts. You enter through the chain link fence on 3rd! It's across from the park!
I have never danced before, can I still come? Should I take lessons before coming?
JUST COME! We have a beginning lesson before each of our dances. We start at the bare bones and get even people with two left feet moving around like pros by the end of the hour!
Can I bring my kids? Can I drop my kids off?
YES We LOVE KIDS and children under 12 can attend our dances for free (they just need a guardian with them)! If you would like to drop your kids off for the evening that is fine too, just remember we ask that people 12 and under have a guardian with them.
Comfortable clothes and comfortable shoes. No need to get special shoes or clothes to come out dancing for the first time. Typically you don't want to wear open toed shoes or high heels (just for comfort), but that doesn't mean you can't! Keep in mind that if you choose to wear dresses that spins do happen and skirts come up… where shorts under skirts, stay away from tube tops (they can fall down), and you'll be fine! Whatever you're comfortable in is fine!
Do I have to say yes to a dance?
While we do encourage everyone to dance with everyone so our dancing community grows and becomes more tight-knit, you of course are not obligated to do anything. If you don't want to dance a polite "no thank you", "Not right now", or "can I find you later?" is TOTALLY acceptable!
What do I do if I'm hurt, accidentally injured, or made uncomfortable during a dance?
If someone hurts you while you two are dancing (they probably didn't know they did it), please nicely let them know they hurt you. If you are hurt feel free to stop the dance to take care of yourself. If you need assistance (maybe you're uncomfortable telling them they hurt you, they did something that made you uncomfortable, or whatever the case may be) PLEASE come find the host(s) of the evening and let them know! We are here to make sure you have the best time you can and are here for you! If you are the one being told you hurt someone acknowledge their feelings, apologize, and try to do the move in a different way next time!
Can I bring treats to the dance for my birthday?
YES! Please bring plates and napkins and any utensils you might need for the treats and just clean up after yourself! there are picnic tablesright outside the dance hall that are perfect for cakes/cup cakes/etc!