Charleston Workshop with Nick Peterson from Las Vegas!
October 12th and 13th
Let's get ready to CHARRRRRLESTONNNNN!!!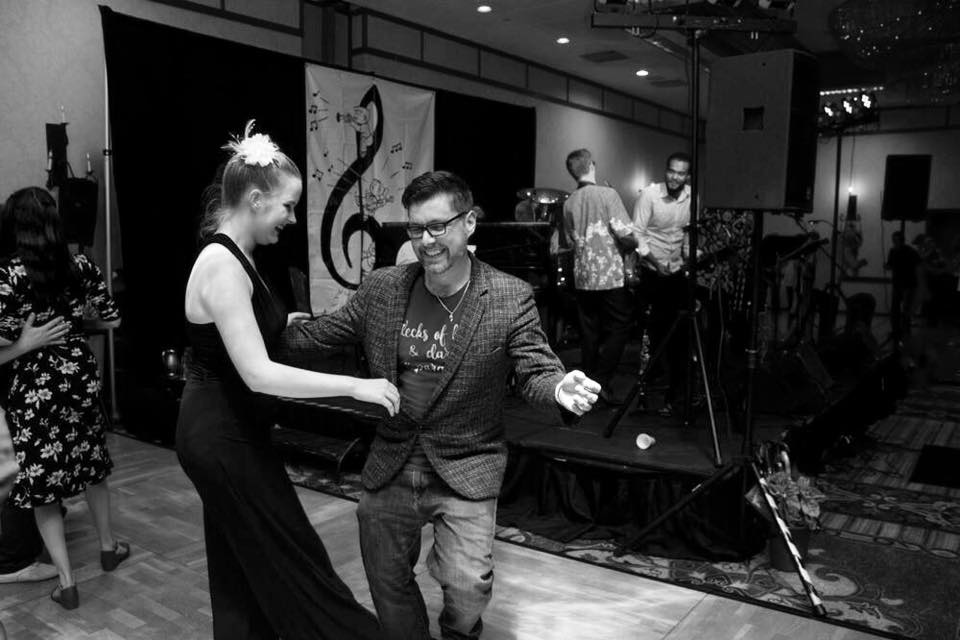 Saturday and Sunday October 12th and 13th Las Vegas's own Nick Peterson will be in Mesa showing us everything he can about Charleston.
Nick has an epic command of Charleston and we are confident with his relate-able off the wall analogies he can impart all of the necessary tools you will need to start your road to being the next heavy-weight Charleston champion…. whatever that means to you.
There will be 4 classes Saturday and 4 classes Sunday. Cost will be $65 for the entire weekend or $10/class to drop in.

For the most up-to-date information please check out our FACEBOOK EVENT for the workshop : https://www.facebook.com/events/2192698664174104/
Lindy Hop Workshop Saturday with Nikki Marvin and Mikey Pedroza and Burlesque Workshop Sunday with Moxie Gold (Nikki Marvin)
December 14th – 15th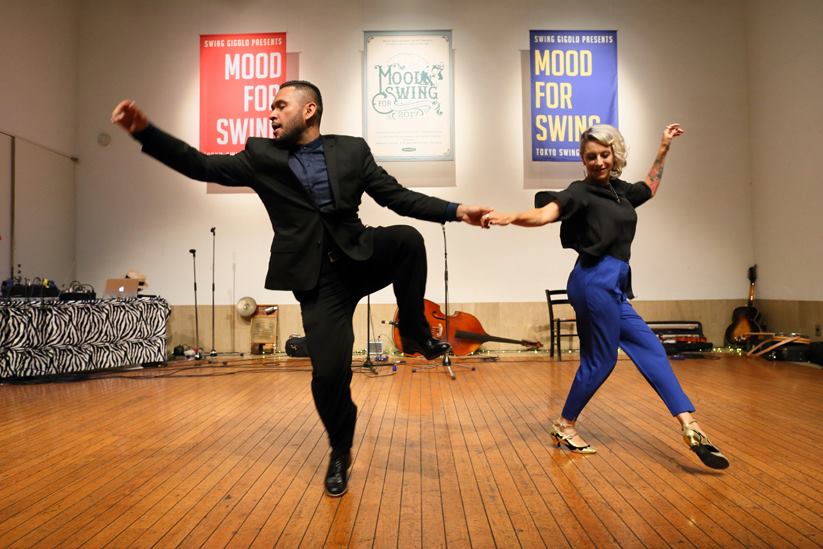 There will be 4 Lindy Hop Classes Saturday Day, A Wizarding World Themed Dance at Kats Korner Saturday night, and 4 Burlesque classes Sunday afternoon.
Cost for Saturday only is $65 Cost for Sunday only is $50 Cost for the BOTH days is $99
More information is coming soon!! For the most up-to-date information on this event please check our FACEBOOK EVENT. https://www.facebook.com/events/1086416574896491/